Help a child
St Lucia kitesurfing and The Vieux Fort Children's Society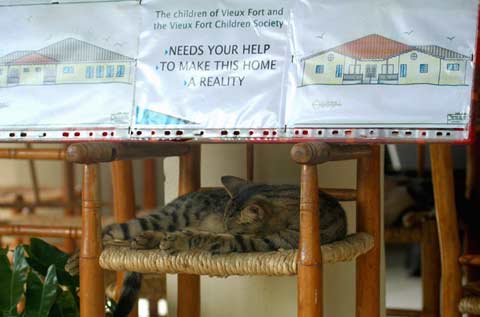 This worthy organization raised funds for the construction of a much-needed children's home in Vieux Fort. Prior to this, no such home existed in the South of the island.
The home provides a safe environment, support and shelter for vulnerable children within our community. The Government of St Lucia donated land for the project and the society raised funds for building construction. The Jermaine Defoe Foundation also supports the project. This Foundation is the brainchild of the England football star who is of St Lucian heritage.
The Chlidren's society also operates a charity shop.  They will gratefully accept any unwanted items that you can bring along without  tipping your luggage allowance over the limit.
For more information you may contact: beverlynjohn@talk21.com
Support for the animals
Kitesurfing and The St Lucia Animal Protection Society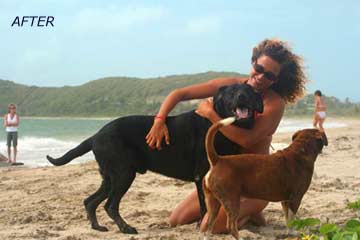 We are members of the St Lucia Animal Protection Society (SLAPS) and often end up acting as the de facto southern branch of this organization.
The apparent abundance of stray animals on the island often dismays visitors, however many of the animals actually have owners.  The Society is always grateful for any donations that can help with shelter and care of animals needing rescue.
You will notice a collection tin at our bar where you can make donations. Many of our guests choose to join as members of  SLAPS. We have membership forms at the Reef or else they can be downloaded from the SLAPS website: http://www.stluciaanimals.org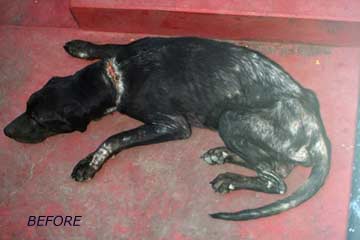 Vets working locally with the society make good use of donations of veterinary supplies.  Flea & tick treatments (e.g Frontline) are especially useful.